Office Clearance
We undertake office clearances for commercial tenants, landlords, facility managers and commercial agents. Our objective is to reduce not only the cost to our customers but also the impact on the environment.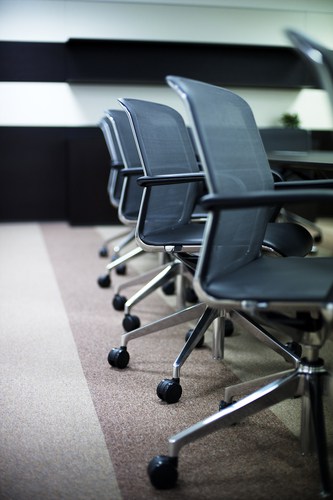 We are experts at reuse and recycling. We provide the most environmentally responsible and cost effective office clearance service for all your unwanted office furniture.
Our comprehensive service covers the removal and reuse of all office furniture. Our dedicated clearance team is fast, efficient and professional, saving you time, inconvenience and money. Whether you need a single bulky item removed or multiple workstations cleared, we can handle it. From removing one or two old redundant filing cabinets, broken desks and office chairs to complete office and board-room clearances, we take care of everything.
Wherever possible, we refurbish and recycle all the items we remove. On the rare occasions we have to dispose of furniture, we ensure this is done in an environmentally responsible manner; we do not use landfill. We can advise you on any compliance issues and work within the guidelines of your social awareness policy or environmental strategy and always supply a documented audit trail which can be used to assist you in fulfilling any Corporate Social Responsibility obligations.
All our services are bespoke and tailored to the individual needs of our customers, and prices are quoted on an individual basis. Please call us for further details.