R & A Office Environments Ltd supply deliver and install new office furniture & seating throughout the UK. We specialize in Ergonomic Assessments for staff who have RSI or muscular- skeletal problems. We provide a full independent report and recommendations for solutions to help and support such staff. We can also provide specifications for and supply ergonomic office seating.
New - Sit-Stand Desks - Available Now
Keep active at work or your home office with our range of standing desks. With our range of electric height adjustable desks you can raise and lower your desk by the simple touch of a button as well as preset your optimum working heights using the built in memory (4 heights can be preset into the memory). That helps you to change working positions often and keeps your body active. The lowest position for sitting on our sit stand range is 65cm and the highest is 131cm.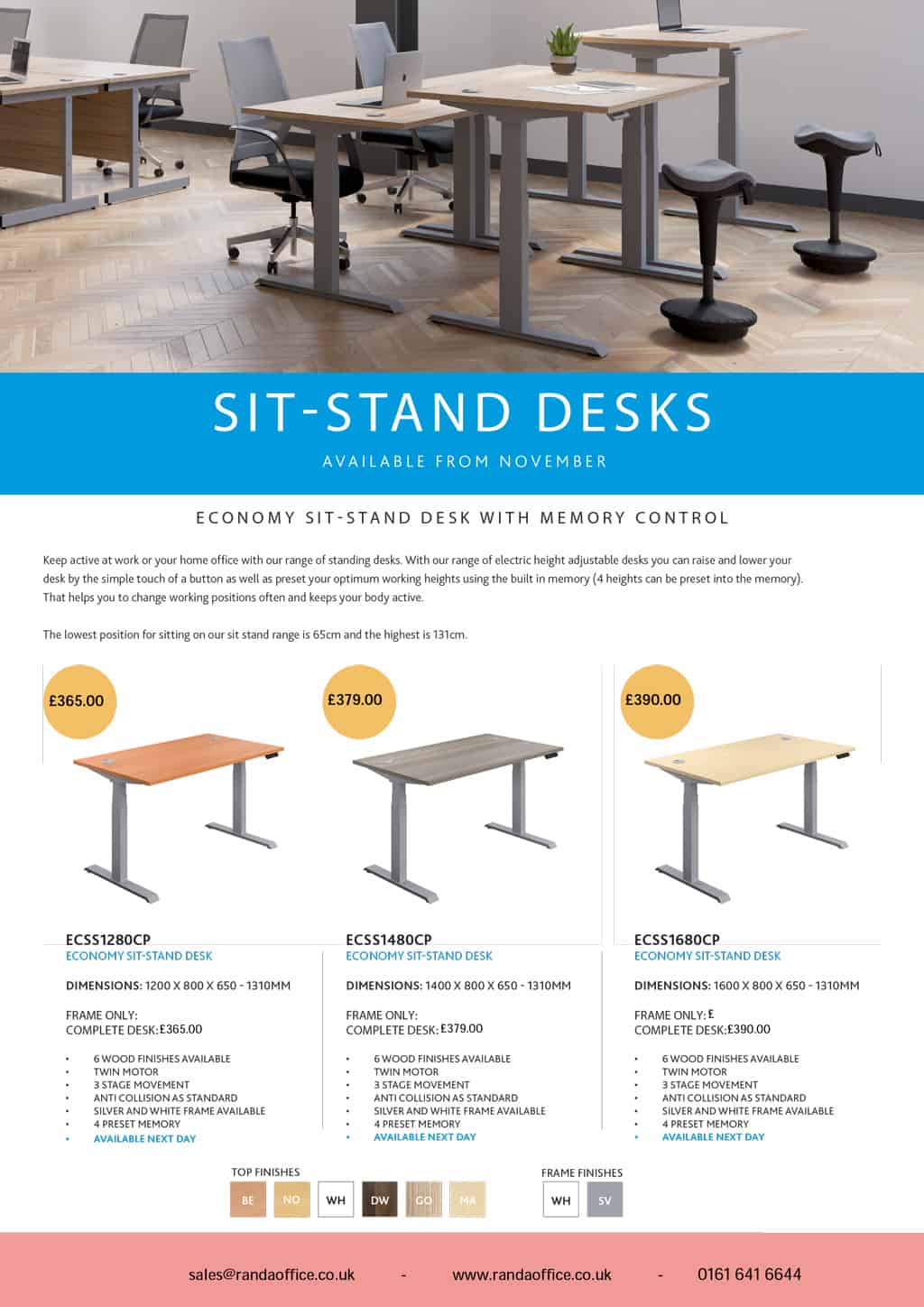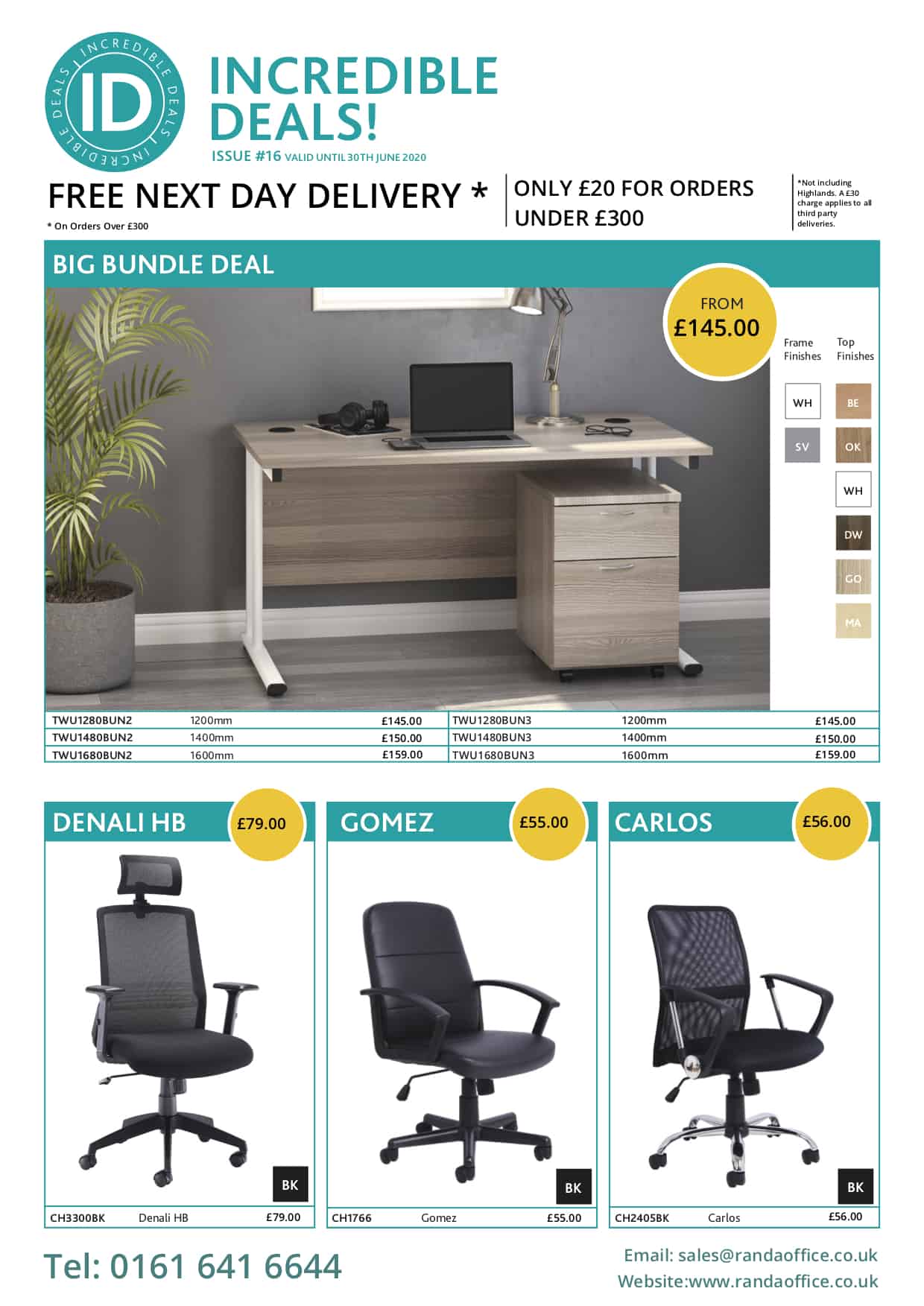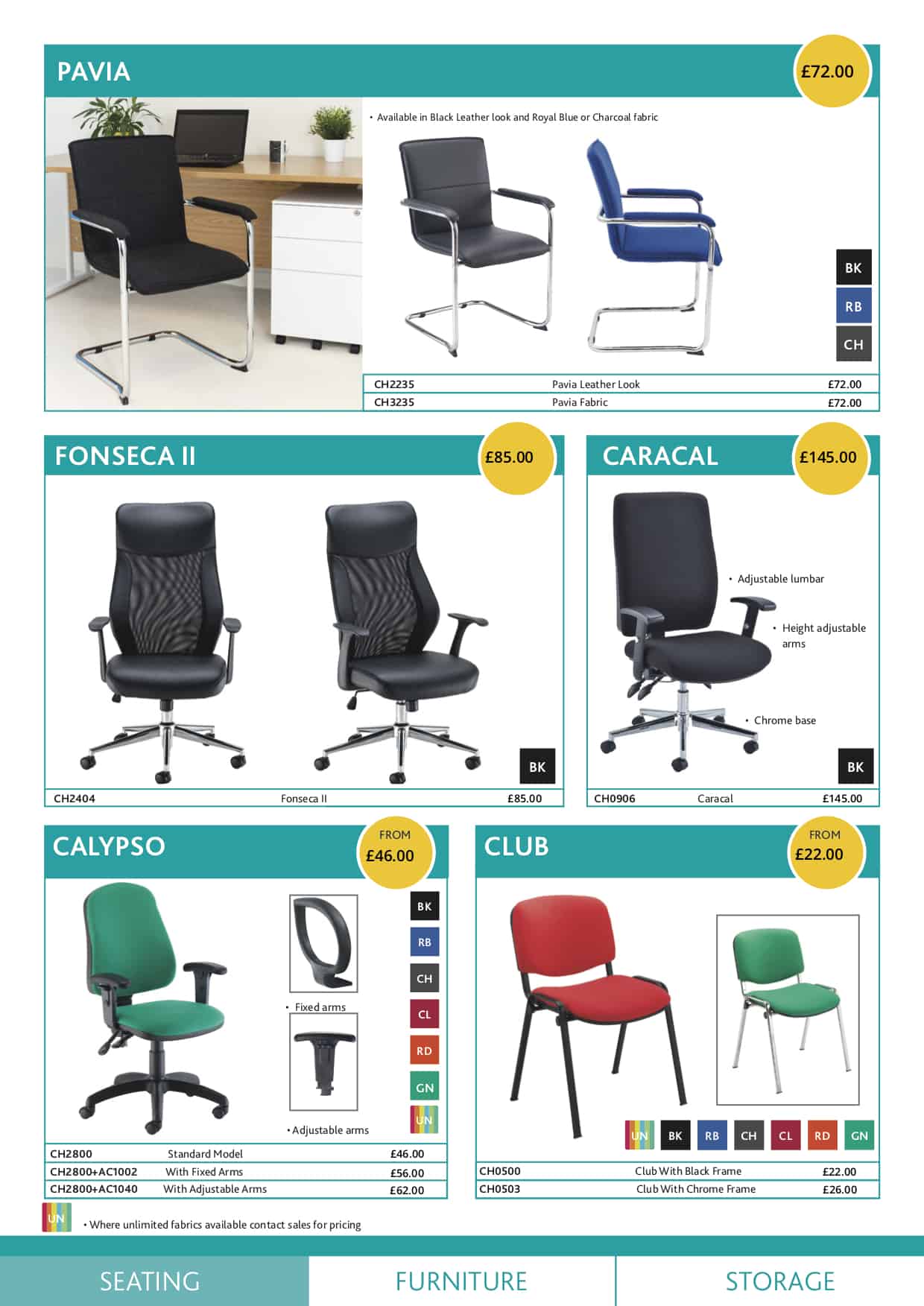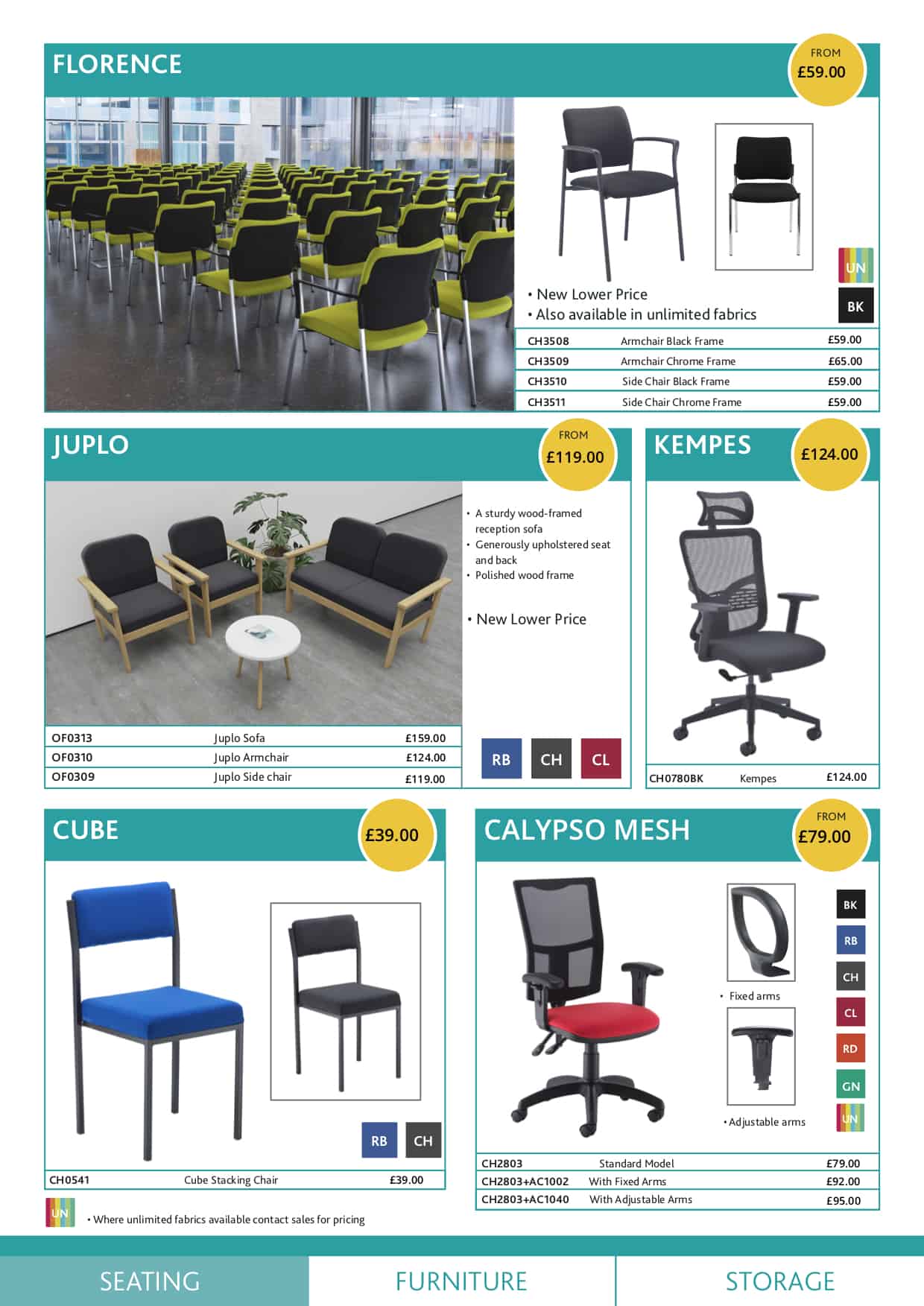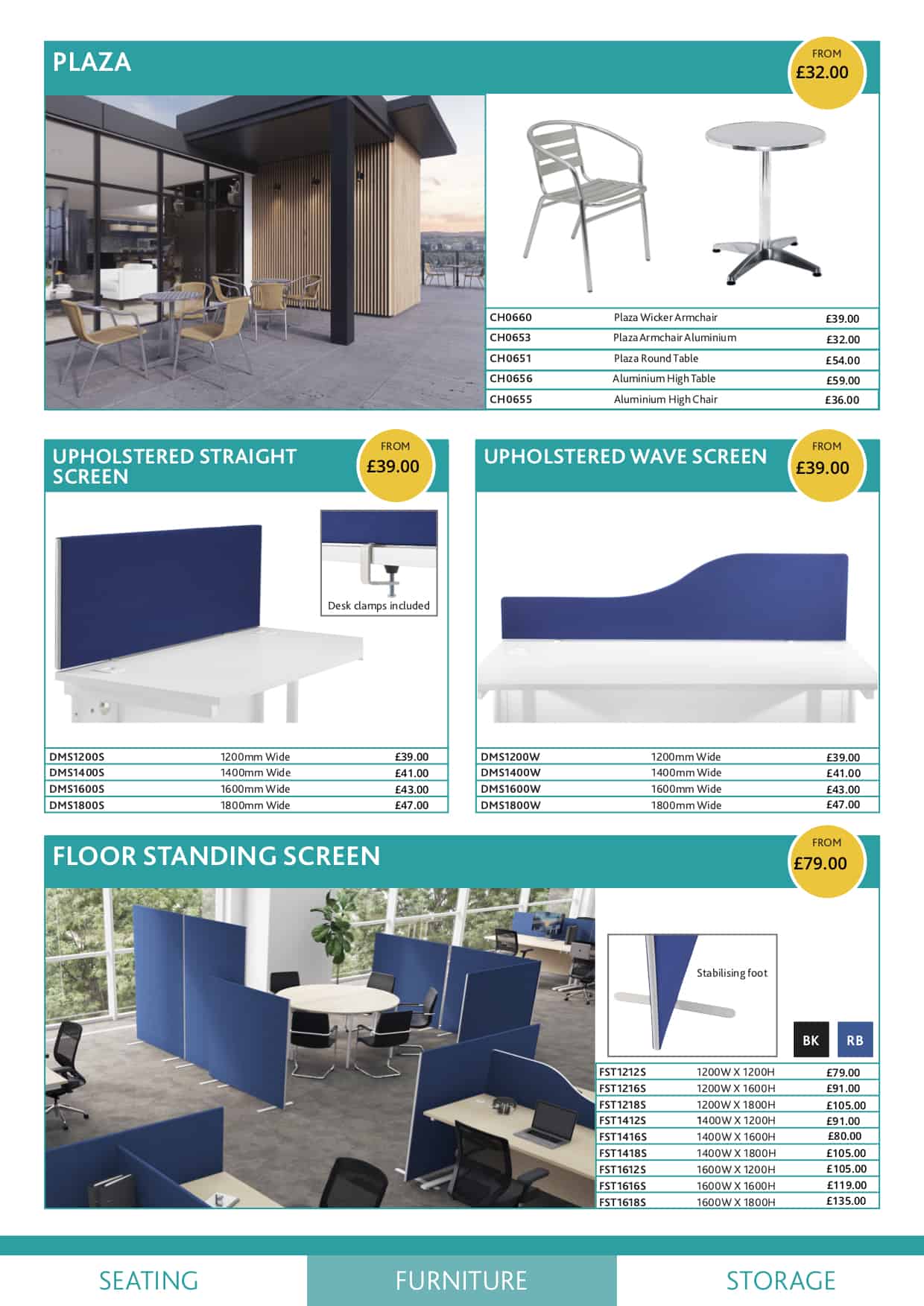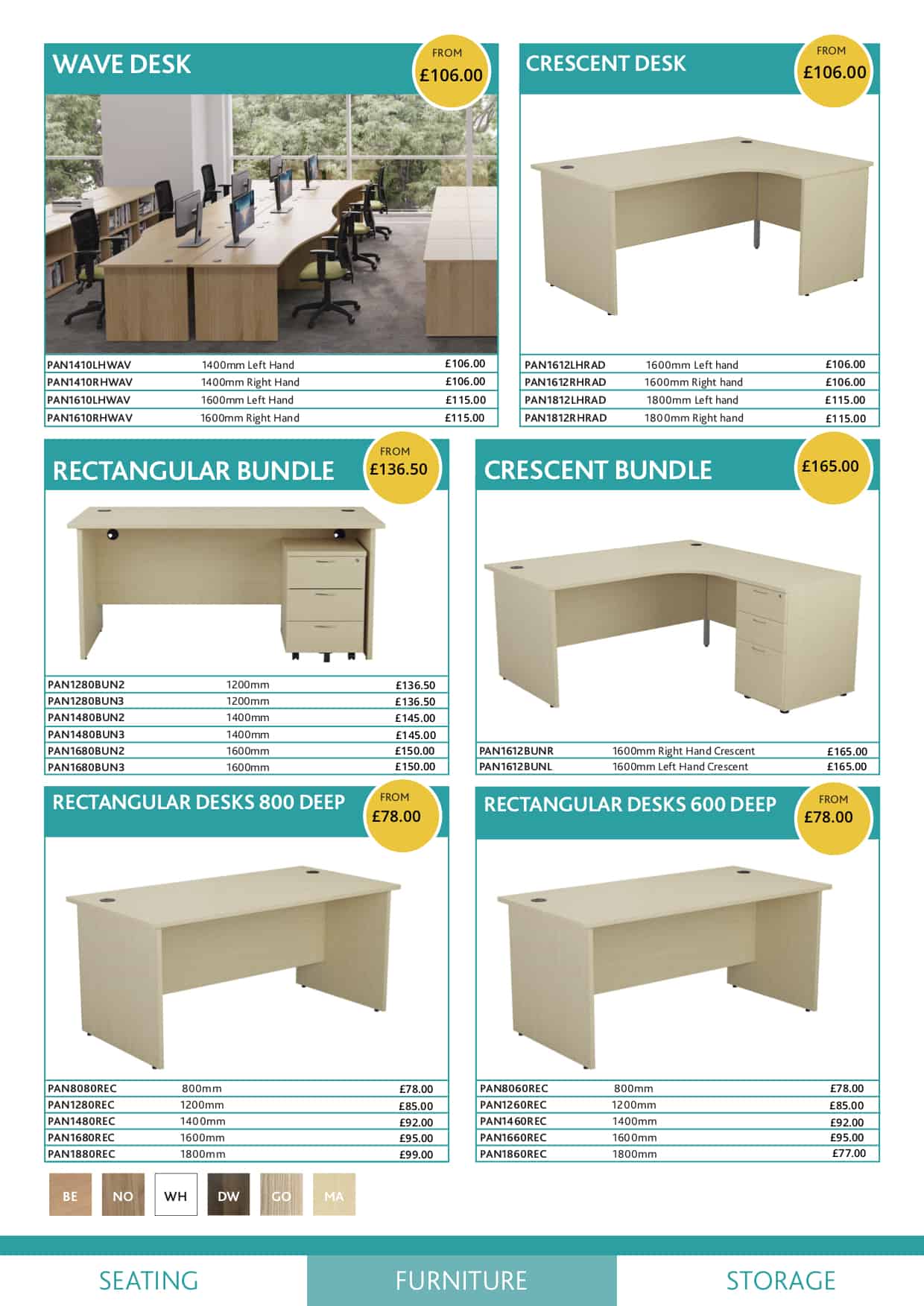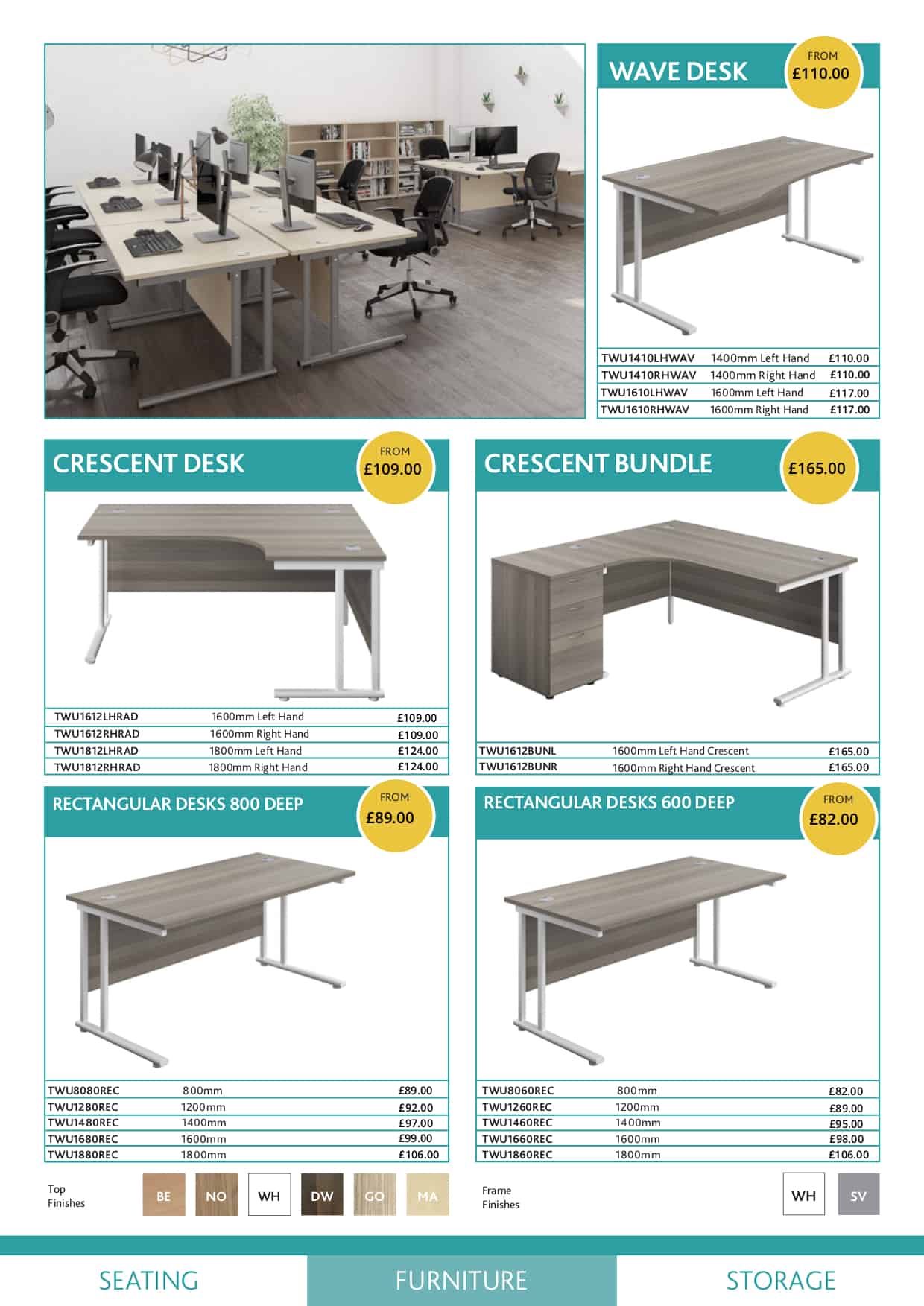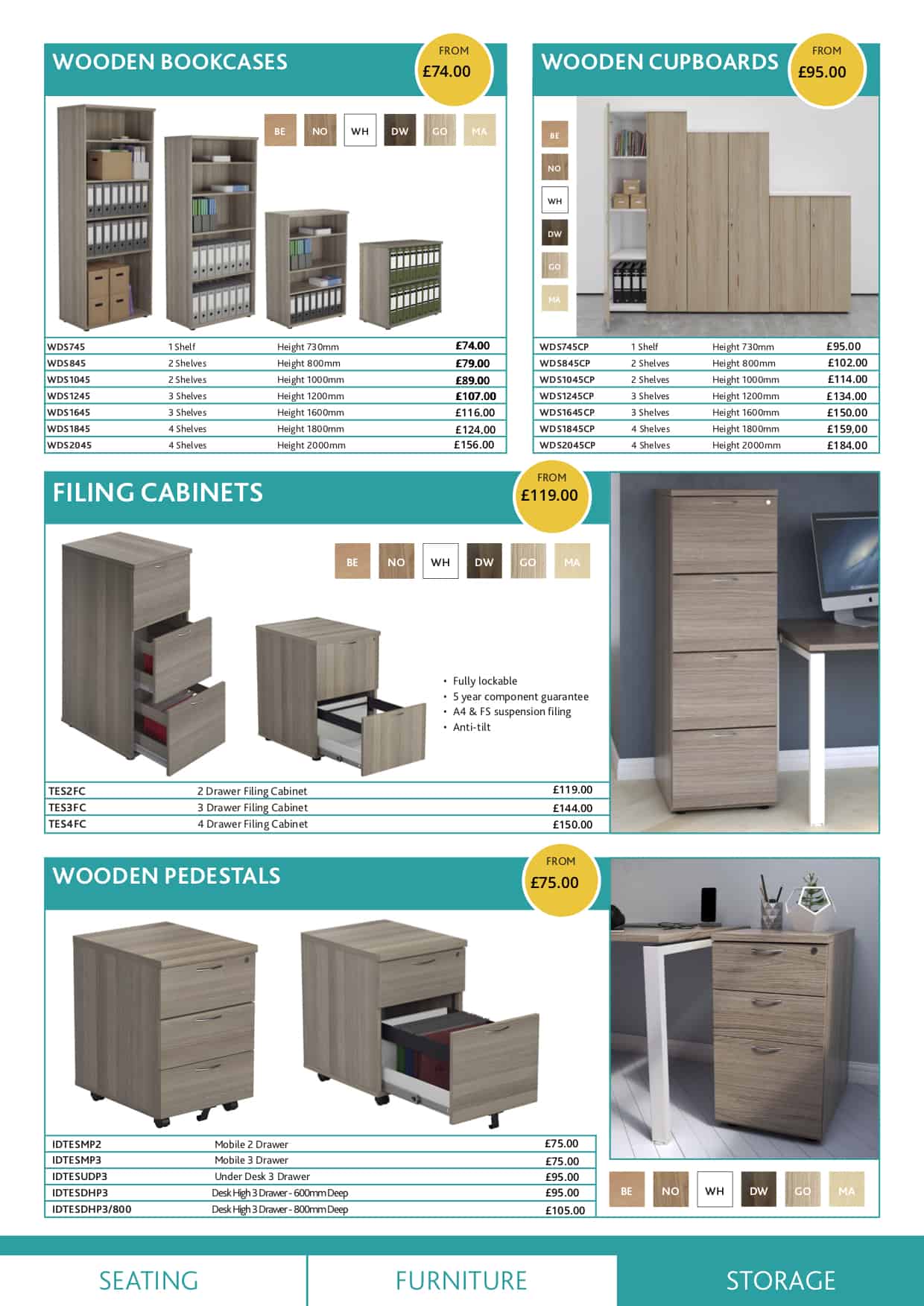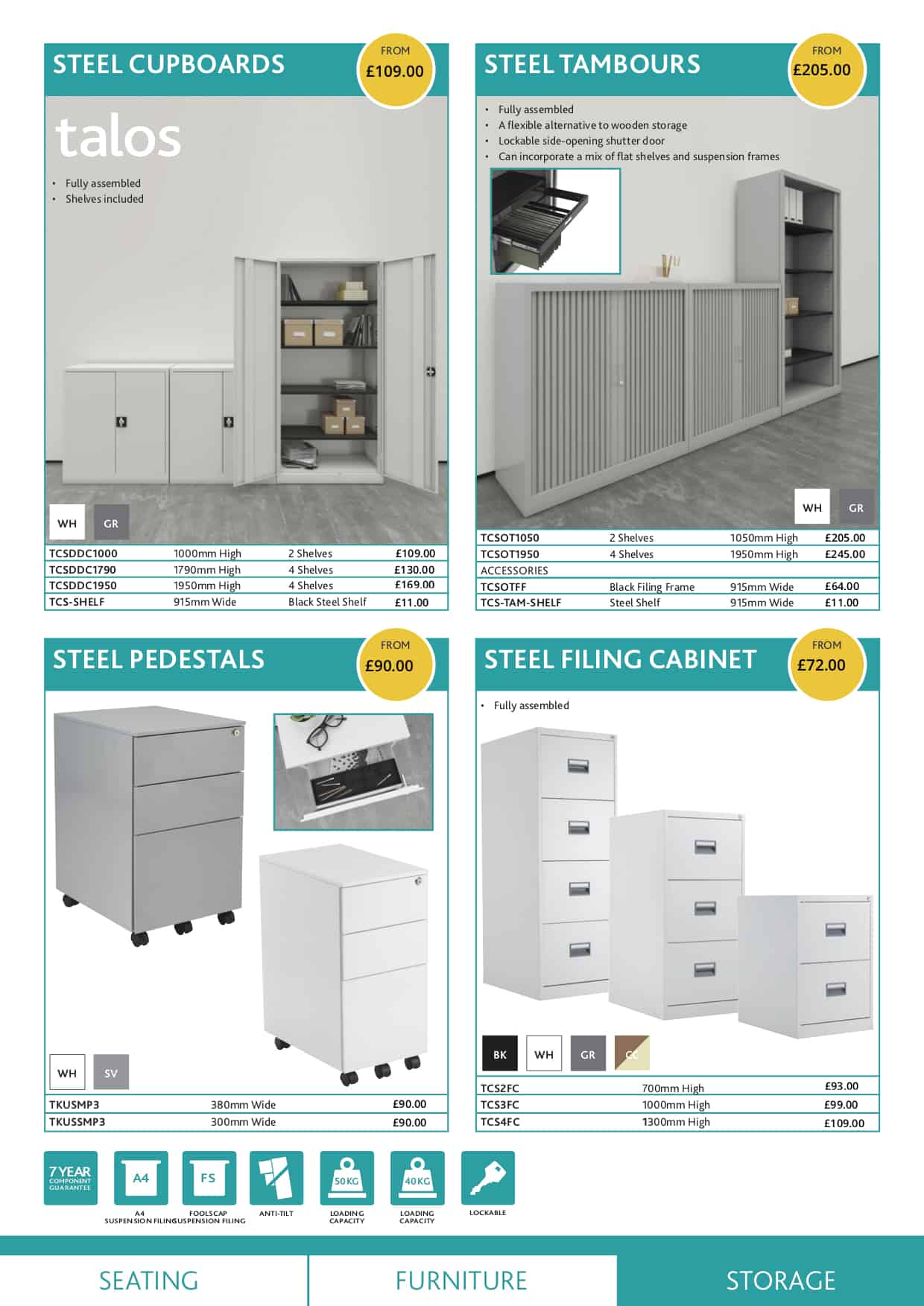 Used / Recycled Furniture